MILLIS TWO DAY ESTATE SALE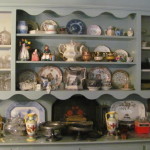 VILLAGE STREET
FRIDAY-SATURDAY
MARCH 25 & 26
Estate Sale Specialists in association with Kenneth W. Van Blarcom will be conducting a two day estate sale in Millis.
The estate will consists of a fine collection of antiques and collectibles. The family had downsized to this home over ten years ago from a larger home in Sherborn.
Sale highlights to include-
Selection of Flow Blue and Historical China.
Early samplers.
Oriental carpets.
Framed Artwork and Prints.
Early framed photographs and daguerreotypes.
Lots of china including large collection of cups and saucers.
Antique Glass bottles.
Pine, Oak and Mahogany furniture.
Fine quality fur jacket with Kakas label.
Cast iron figures and door stops.
Painted tin ware.
Ship Models and Half Hulls.
Waltham Pocket Watch.
Tractor with attachable wagon (Craftsman) by Husquevana.
Toro snow blower.
Porch furniture.
Lots of chairs, many with stenciling.
Collection of old quilts.
Antique Dolls and Doll house furniture.
Victorian and upholstered furniture.
Art Glass, Bristol Glass and others.
Tools including Antique Plane collection.
Lots of surprises to be found and treasured.
Recent Washer and Electric Dryer.
Be sure to join us in Millis!!!!
Sale hours: Friday (9-4) Saturday (9-3).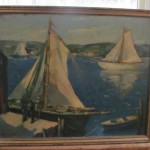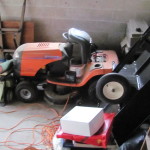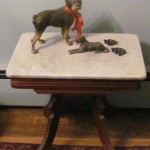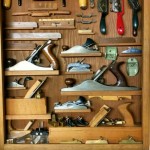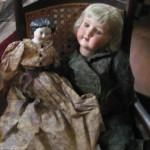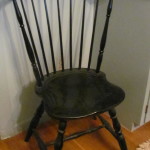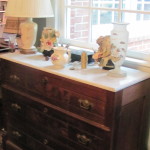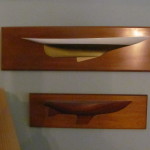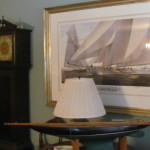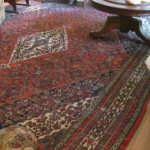 Millis Two Day Estate Sale. March 25-26. (Friday & Saturday)