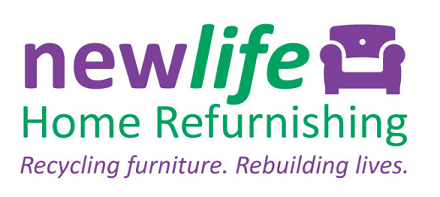 NEW LIFE
Often at the end of a sale, we can offer the opportunity to leave the house 100% empty and broom swept. In addition to disposing of the remaining items we can arrange for New Life to come and remove your household items. These items will be brought to their facility and made available to these truly in need. We are very happy to be working with this organization. View their website at http://www.newlifehr.org/.
New Life Home Refurnishing is a non-profit organization that accepts tax-deductible donations of "gently used" furniture and household items, warehouses them and then makes them available at no charge to those in need. New Life helps individuals and families in transition from the Metrowest and greater Boston area including victims of fires or floods, those escaping domestic abuse, people coming out of homelessness, veterans of war and recent refugees.  Clients are referred through social service agencies and clergy. New Life does not resell items, all your donations go directly to those in need.
******************************************************************************************************
TREMONT AUCTIONS
26 OSSIPEE ROAD, NEWTON, MA
www.tremontauctions.com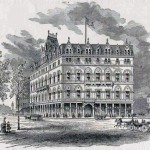 A full service auction gallery located in an historic Newton Upper Falls Mill building.
Specializing in Fine Art and Antiques. On location auctions held here in Newton several times a  year.
There are times when items deserve the attention that a fine auction can offer and we can help insure that your treasures are directed here rather than being offered in an estate sale setting. Estate Sale Specialists works closely with the principals of Tremont Auctions to help facilitate the placement of specific items worthy of attention requiring the need to be sold at auction. Call 617-795-1678 or visit tremontauctions.com for more information and details.