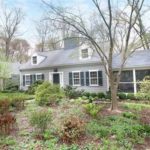 Wonderful Westwood Estate Sale
Saturday- August 5
Join us for this lovely eclectic sale featuring fine furnishings and antiques.
This home is tastefully decorated. Immaculate and ready for your own home, apartment or cottage.
Highlights
Furniture, Antiques, Art, Silver, Jewelry, Crystal, Linens.
Furniture: Fine plant stand. Early Continental tall chest. Victorian chairs. Unique bureau. Beds, Wash stand, Iron chairs. Couch and chairs from Design Center. Corner Hutch etc.
Crystal/China: Waterford (set of 12 each- Champagne, Water Glasses, Wines in Lismore). Extensive dinner set for 12 by Herend. Turkey platter and 12 plates by Woodland. Villeroy & Boch. Blue and white china. Ironstone. Italian, Steuben, Berry set. Old Willow, Bavarian, French. Set of six Terre de ter plates of musicians.
Patio/Porch: Brown Jordan Table and two chairs. Wicker- Faux. Loveseat, Chair and table. Teak coffee table. Sundial etc.
Sterling: Salts, Flatware set service for 12 (5 pc settings.) By Frank Smith. Plus other miscellaneous items
Art: Many etchings bought in Europe in the early 40's. Art in America poster. Calder, Robert Tyrell, (Man and Boy) Carol Wald etc.
Also: Coverlet dated 1863. Linens. Coverlets, Quilts, Kitchenware. Hessian andirons, Copper bucket, Wire planter, Fantastic Sheffield Punchbowl with cups, Old decorative grate, Tall tray, Sampler with genealogy, Firescreen, Coal hod, Mirrors, Inkwell, Napkin rings etc.
Sale Hours: 9-3
Please drive and park with caution and respect to the neighborhood.
See you there!!!! Ellen and Joan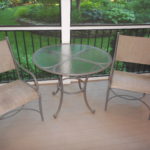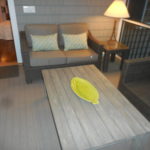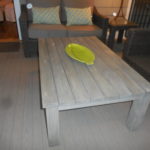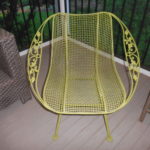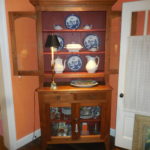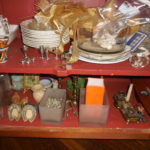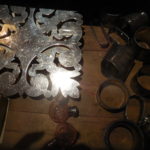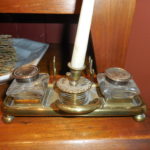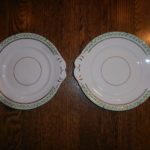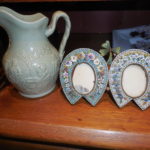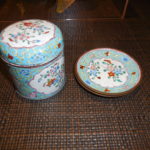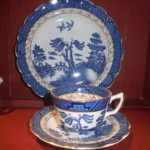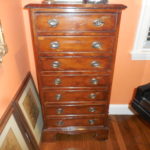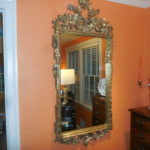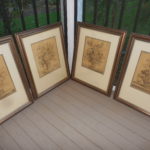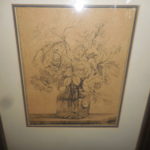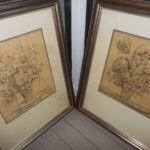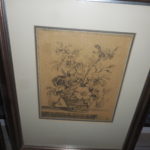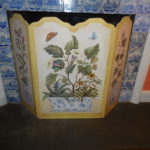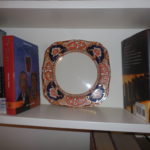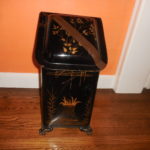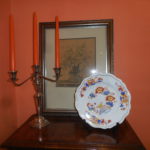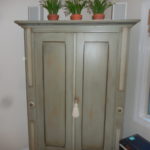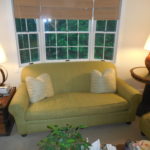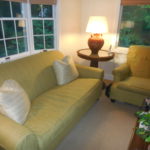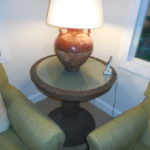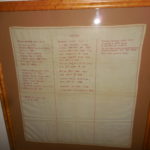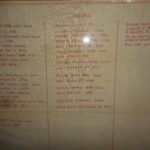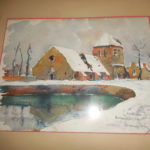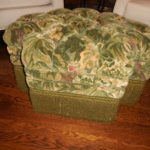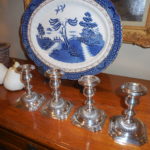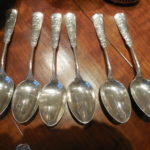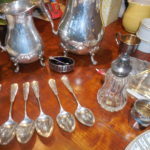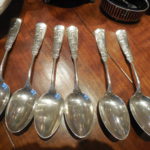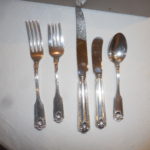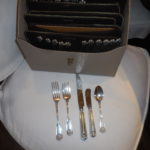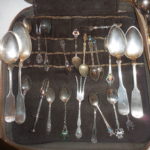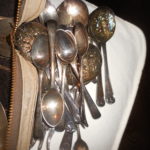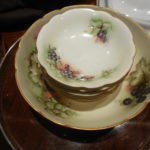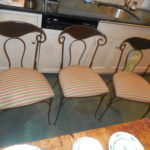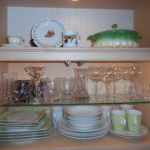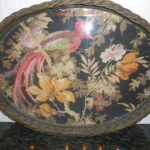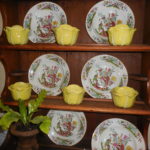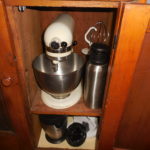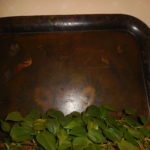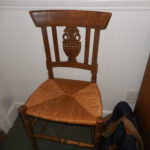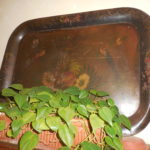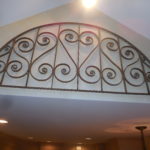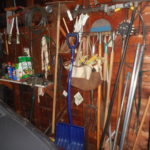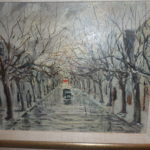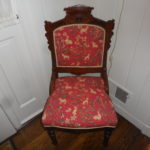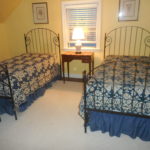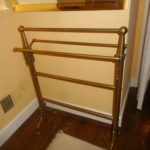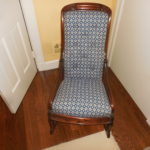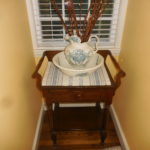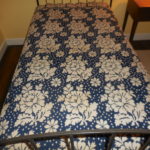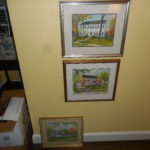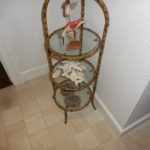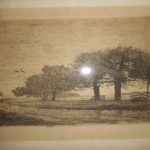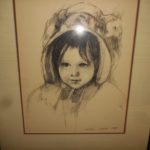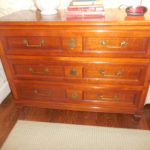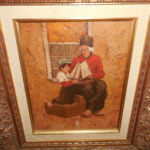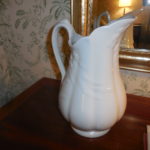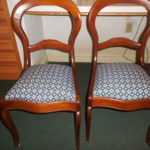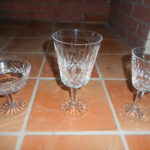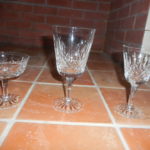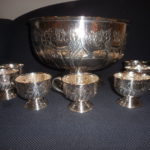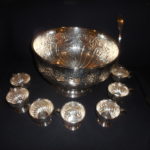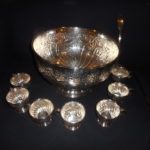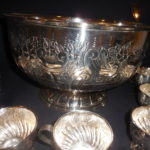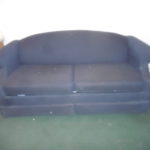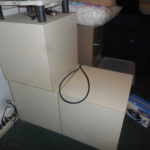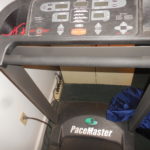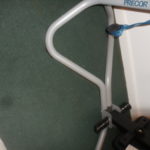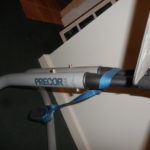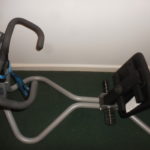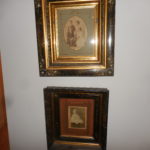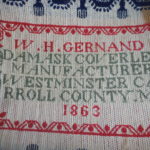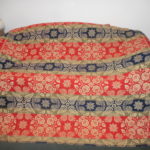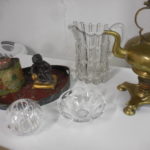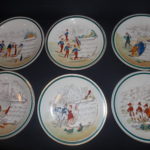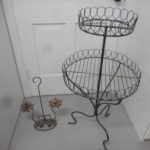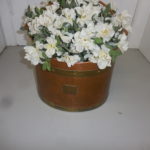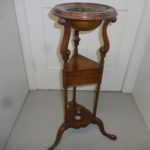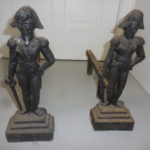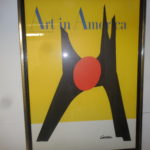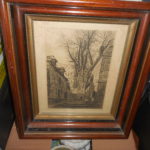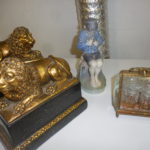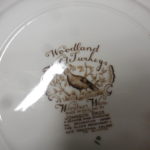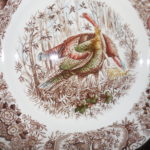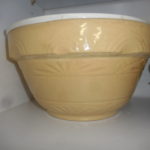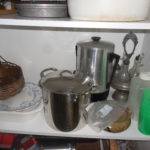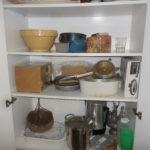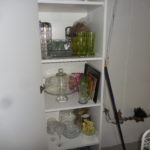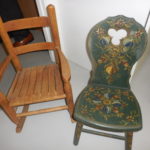 Westwood Estate Sale- Saturday- August 5