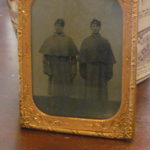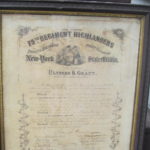 JAM PACKED
MILTON ONE DAY ESTATE SALE
SATURDAY OCTOBER 22
PLAN TO JOIN US IN MILTON FOR A FAST PACED SALE.
PLEASE NOTE THAT WE WILL BE OPENING THE GARAGE AND SIDE YARD AT 8:00 WE WILL CONTINUOUSLY BE BRINGING THINGS UP FROM THE BASEMENT AND ATTIC.
THIS HOME, ORIGINALLY BUILT BY ONE OF JFK'S ADVISORS, IS CHOCK FULL FROM TOP TO BOTTOM WITH FAMILY ANTIQUES, COLLECTIBLES, ASIAN, VINTAGE, SO MUCH MORE…. WE ARE STILL PULLING OUT FROM CABINETS, ATTIC, BASEMENT, MORE PICTURES TO FOLLOW AS THEY BECOME AVAILABLE!!!!!
HIGHLIGHTS
Asian: Potteries, Porcelains
*Porcelains and China including English Blue and White, Bavarian Blue and White dinner service, Blue Willow, Flo Blue, Handpainted Ewers, Plates, Bowls, Limoges, Bavarian, Germany, Royal Daulton. Buffalo Pottery Teddy Roosevelt 1907 Milk Jug…
*Clocks: Banjos, Mantle, Ingraham, New Haven, Seth Thomas, Teletron.
* Crystal and Cut glass.
* Curiosities: Turn of Century Oil Painting River Scene, large 1904 Photo Album, Civil War Tin Type 2 Union Soldiers, Historically significant document signed by the 79th Regiment Highlanders of NY to their general and President, Ulysses S. Grant commending him for the appointing of Elizabeth Van Lew to postmaster for her fascinating service to the Union during the civil war dated 1869, Underwood Typewriter, Weathervane, Sewing, Lots of Christmas…..
* Lamps and Chandeliers
* Furniture: Bedroom, Diningroom, Cedar Chest, Desks, Japanesque Cabinet, Tables, Teacart…..
* Vintage Kitchenware.
* Lots of Costume Jewelry, Small Sampling of Silver and Silver-plate.
* Crafts, hundreds of baskets, Copper engravings, very eclectic  collection.
* Garage, Birdbaths…..
THERE IS SO MUCH JAM PACKED IN THIS ESTATE AND MUCH TO BE DISCOVERED!!!!KEEP CHECKING BACK FOR UPDATES.
SALE HOURS SAT. 9-4
All items subject to errors and omissions.
This home is on a busy street. There are side streets for safer parking.
Be courteous and respectful to the neighbors.
Remember everything must go and everything is priced to sell!!
THERE IS NO WIFI AT THIS HOUSE, SO WE MAY NOT BE ABLE TO PROVIDE CREDIT CARD SERVICES. PLEASE USE CASH
Come have some fun.
See you there.
Joan and Ellen
Estate Sales Specialists View full details at EstateSales.NET: https://www.EstateSales.NET/MA/Milton/02186/1341219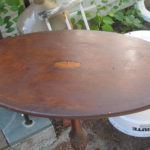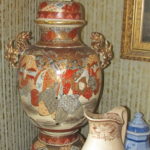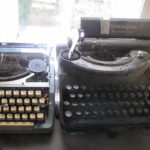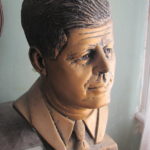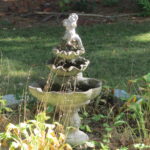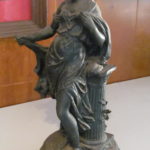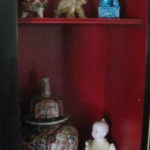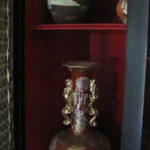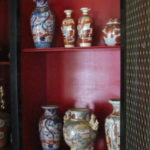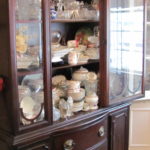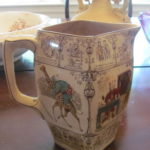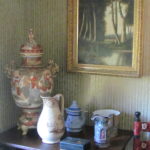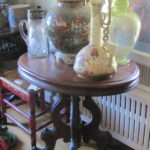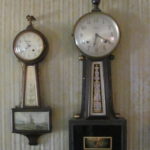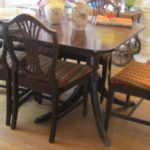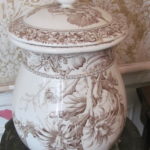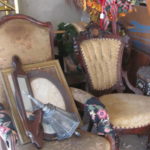 JAM PACKED MILTON ONE DAY ESTATE SALE. SATURDAY OCTOBER 22